Car Wash Booking System-Shinewash
Demo | Web | Android | iOS | Admin
Shinewash is online on-demand car washing and service platform. If you own a car servicing business, then this platform is made right for you. Enroll your business in the Shinewash and be the handler of your own. Managing the business becomes now easy with the Shinewash as it has its own unique features that help the business to lower the manual operations.
Shinewash is developed with the Flutter developing platform that ensures the proper working of the gestures and the functionality. It has a presence of sleek features that makes this app unique and remarkable. It is ready to use a template, that helps you in saving much time for the development that comes with the admin panel and application.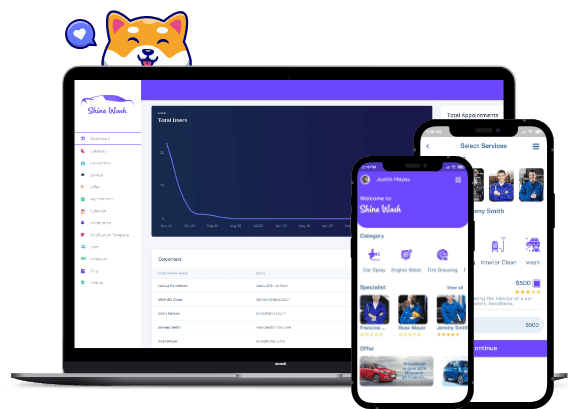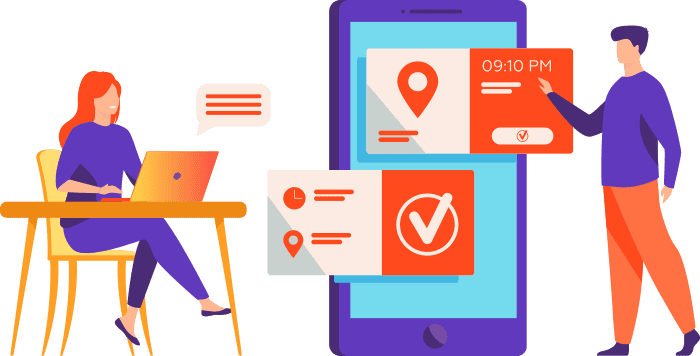 Why Shinewash as a business?
Shinewash is on-demand car washing and servicing platform that helps car washing owners to build their business on virtual platforms. The online platforms increase visibility and make a better impression of the brand. Helping in the online business has various features that help business owners conducting business in more simple ways. Helps in retaining old customers and engaging with the new customers.
Some of the screens of our Car Wash App will be like this and these are highly customizable.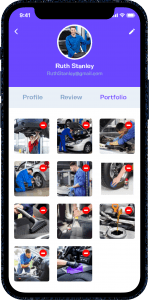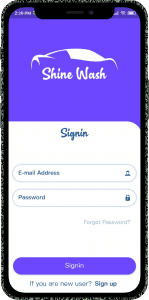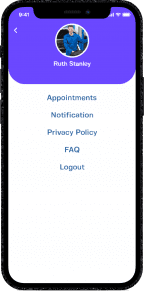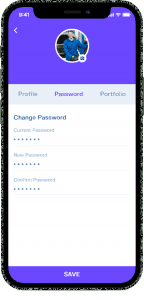 Our demos are to help prospects' connect with this feeling of ownership or to
see their extended vision of their own needs.
Try out the working of the User App and get to know about functions and features by trying the demo.
User Email Password
Demouser@shinewash.com 123456
Try out the demo of the salon owner panel at the Barber for more clarity. Know more about functions and features.
Username Password
adminshinewash@gmail.com 123456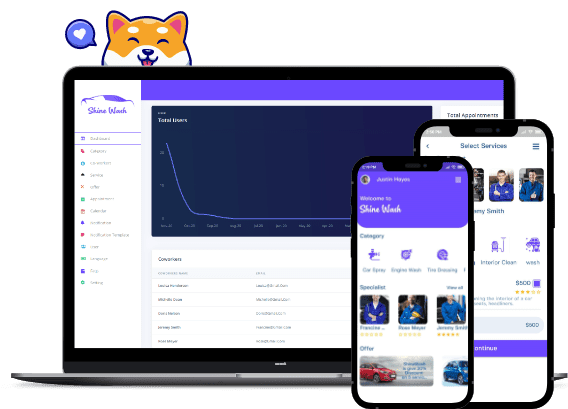 Striking Features to amaze users on the on-demand services platform

Powerful and rich dashboard
A rich and Powerful dashboard helps the admin to view the business on the go. Total appointments, upcoming service appointments, total sell, revenue reports, and much more.

The calendar view will help in noting down and looking for the upcoming service appointments that help in overviewing appointments at a glance.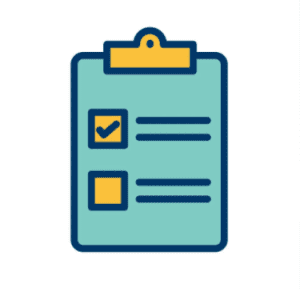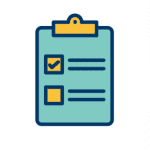 Owners can list out the services they are providing to their customers. It becomes easy to categorize according to services and users can easily choose their services from the list mentioned.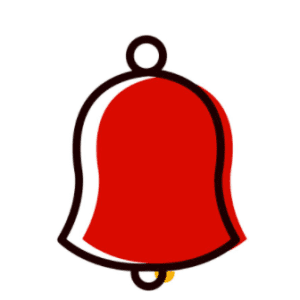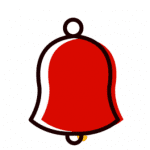 Manage custom notification by managing it with marketing content. It helps in running the campaigns and increasing engagement with the targeted audiences.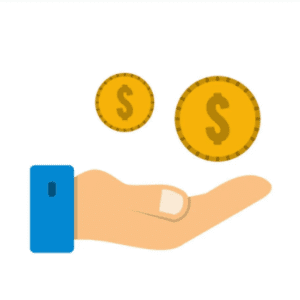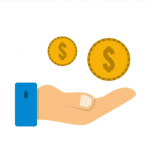 Most used payment gateways by customers and users are integrated to carry out safe and secure transactions. It helps in managing with the finance by keeping its record in the history.

Admin can view appointment booked, canceled, complete, and pending appointments can be put up as a record.