Property Marketplace Solution-Farmvilla
Demo | Web | Android | iOS | Admin
Are you looking to get your custom property marketplace solution app where you can let your customers find the best places to stay without any hussle of finding and worrying about it all the time? The all-in-one solution for the property marketplace is just your fingertips away.
The on-demand property marketplace app is filled with all the features and functionality that you need to kick-start your global property marketplace like never before. From easy bookings in multi-language to finding the right property for you, Farmvilla will help in escalating your business in the right ways.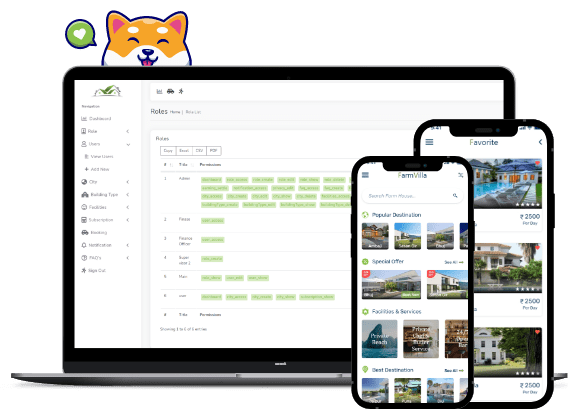 Related To Farmvilla Clone Scripts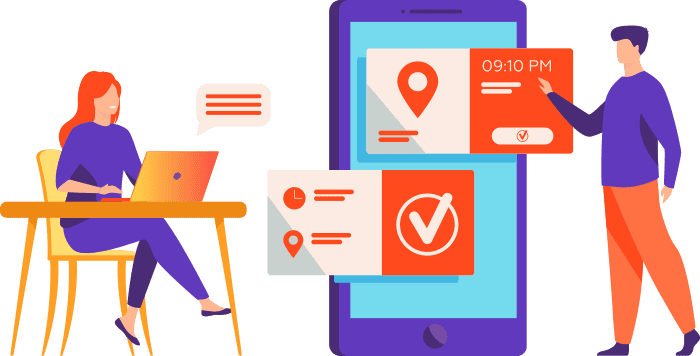 Why app like Famrvilla for your business?
Understanding the expectations of users on the on-demand services platform, our team of enthusiastic professionals focuses on crafting a top-notch application like Farmvilla.
This meticulously built and fully integrated online solution will help in building a robust on-demand services platform with futuristic functions and features. Also, if you want to make any inclusions depending on your on-demand services business model, then it is also completely possible with our ready-to-use and scalable Farmvilla.
Some of the screens of our Property Marketplace will be like this and these are highly customizable.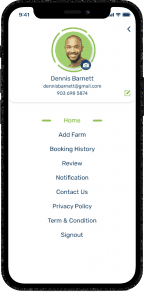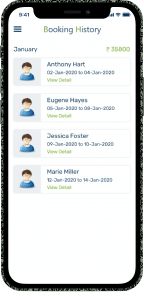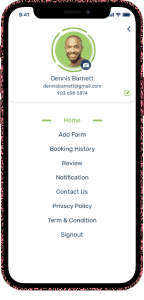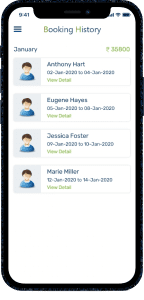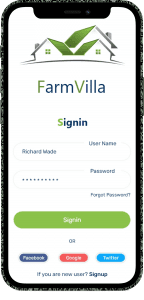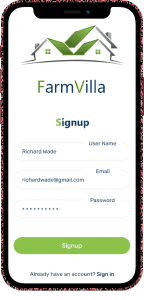 Our demos are to help prospects' connect with this feeling of ownership or to
see their extended vision of their own needs.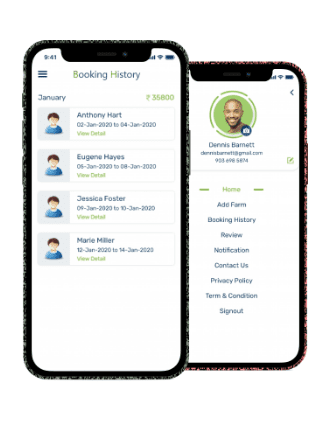 The customer app is the front-end developed application built with the Laravel technology providing easy booking of the service from anywhere. Try the demo for knowing more about the application with the personalized experience.
User Email Password
user-farmvilla@saasmonks.in 123456
Admin of the app can get the complete overview of day-to-day business operations and activities.
Username Password
admin@admin.com 123456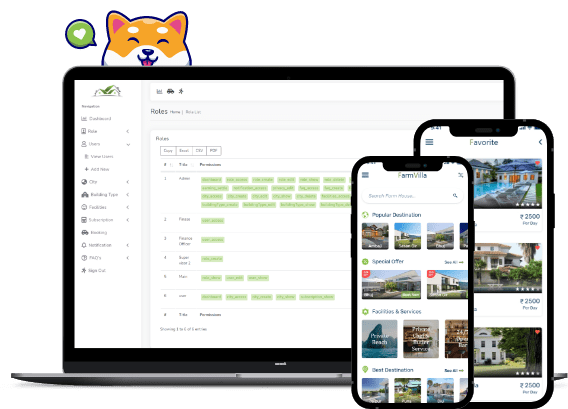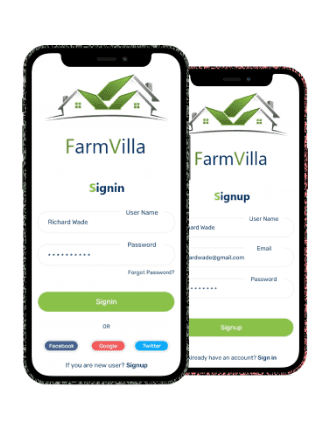 Know the working progress of the owner's application with the demo.
Username Password
owner-farmvilla@saasmonks.com 123456
Striking Features to amaze users on the on demand services platform

It is a multi-linguistic supported application, applicable for every region and maximum language support. Multi-lingual helps in the maximum brand support and increases the visibility of the brand twofold.

Farmvilla cares for your security. The double verification of the application is done by confirming it with OTP. It is considered to be the most secure way of logging in to the application in order to avoid other mismanagement.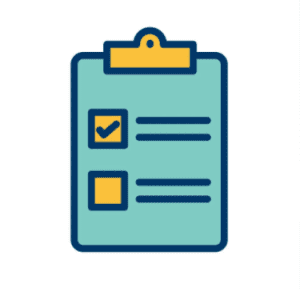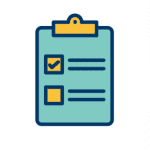 The properties are finely categorized according to city, place, suitable range, type of property, and much more. Due to such categorization, it becomes an easy process to find any from Farmvilla.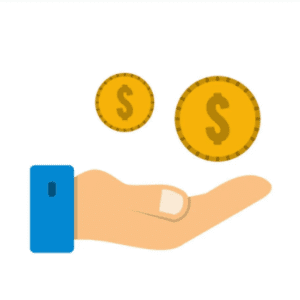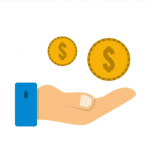 The most used payment gateways integrated help in the safe and secure payment transactions with the security. The easy to use and clear out the payment is now easy with the renowned payment gateways.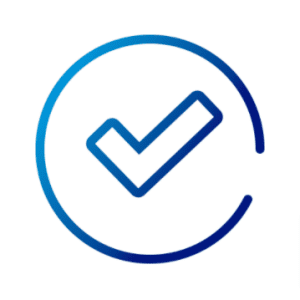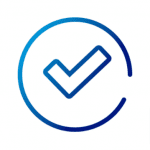 Easy booking and reservations
Easy booking management of the hotels, farms, or any other staycation place is managed and booked by pre-booking.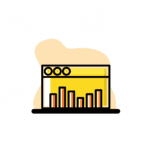 With the viewing of the various types of property, the Farmvilla is considered to be the best platform to enroll the various types of properties, hotels, farms, and many others. It becomes easy for the owners to show what they have by just registering the application