On Demand Doctor Consulting Flutter App Doctro
Launch your on-demand doctor consulting business startup with Doctro.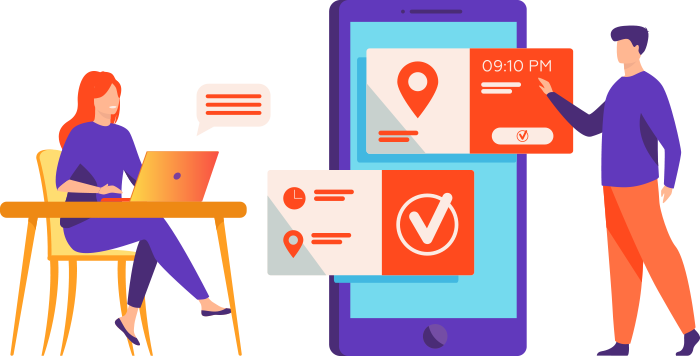 Why choose Doctro as a business model?
If you are looking for the smarter application of the Doctor and Pharmacy, then this app is the one you are looking for. The doctor is the platform where doctors can easily manage the patients by booking an online appointment as well as treating them on the accurate given timings. Keeping up interaction with the patients, it becomes easier for the doctors to manage and cure them. For patients, it becomes easier to book an appointment at the preferred time. 
Save some time from the development of such an application, instead grab the ready-to-go product that comes with the sleek features that are highly beneficial for running a smooth and hassle-free business. 
Some of the screens of our Doctor App will be like this and these are highly customizable.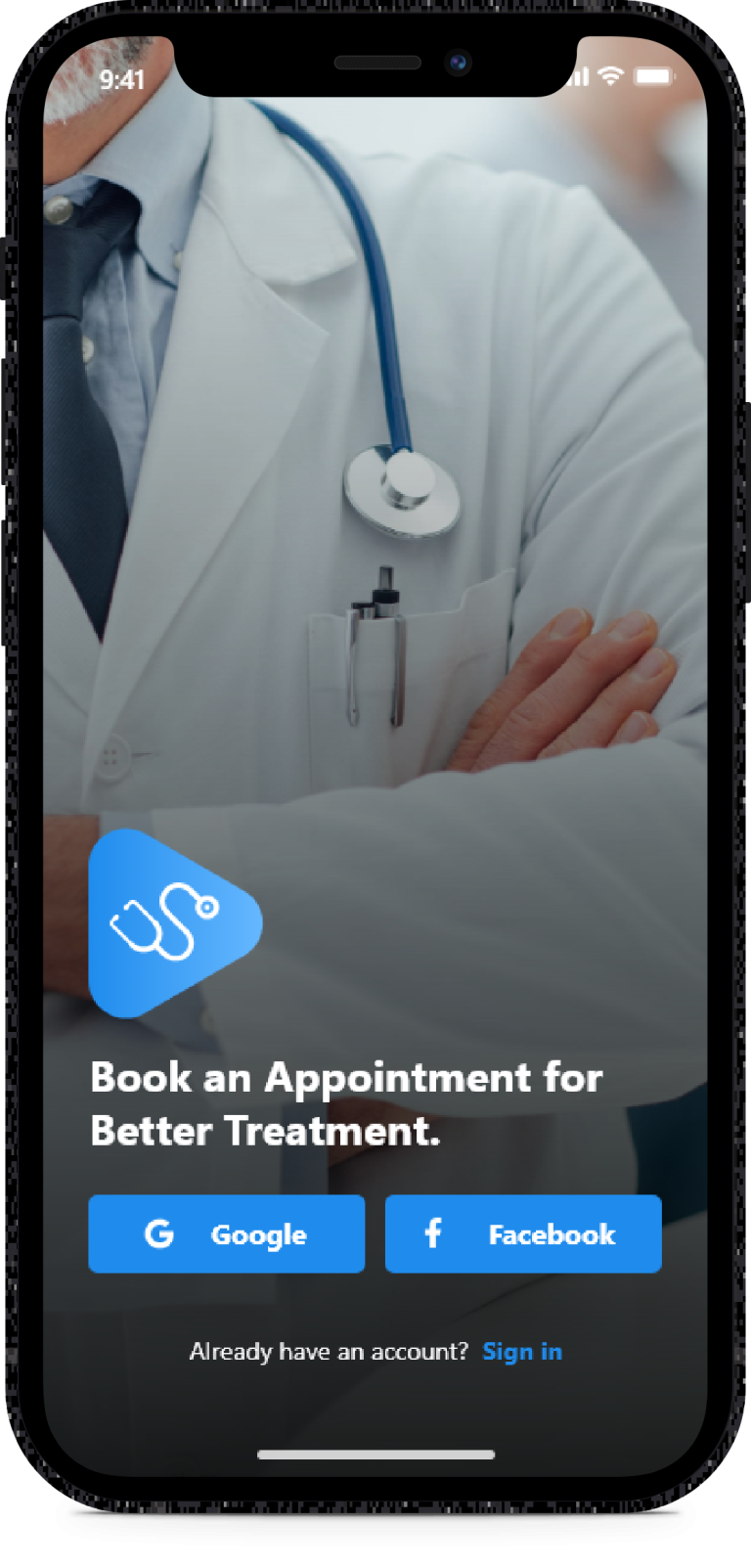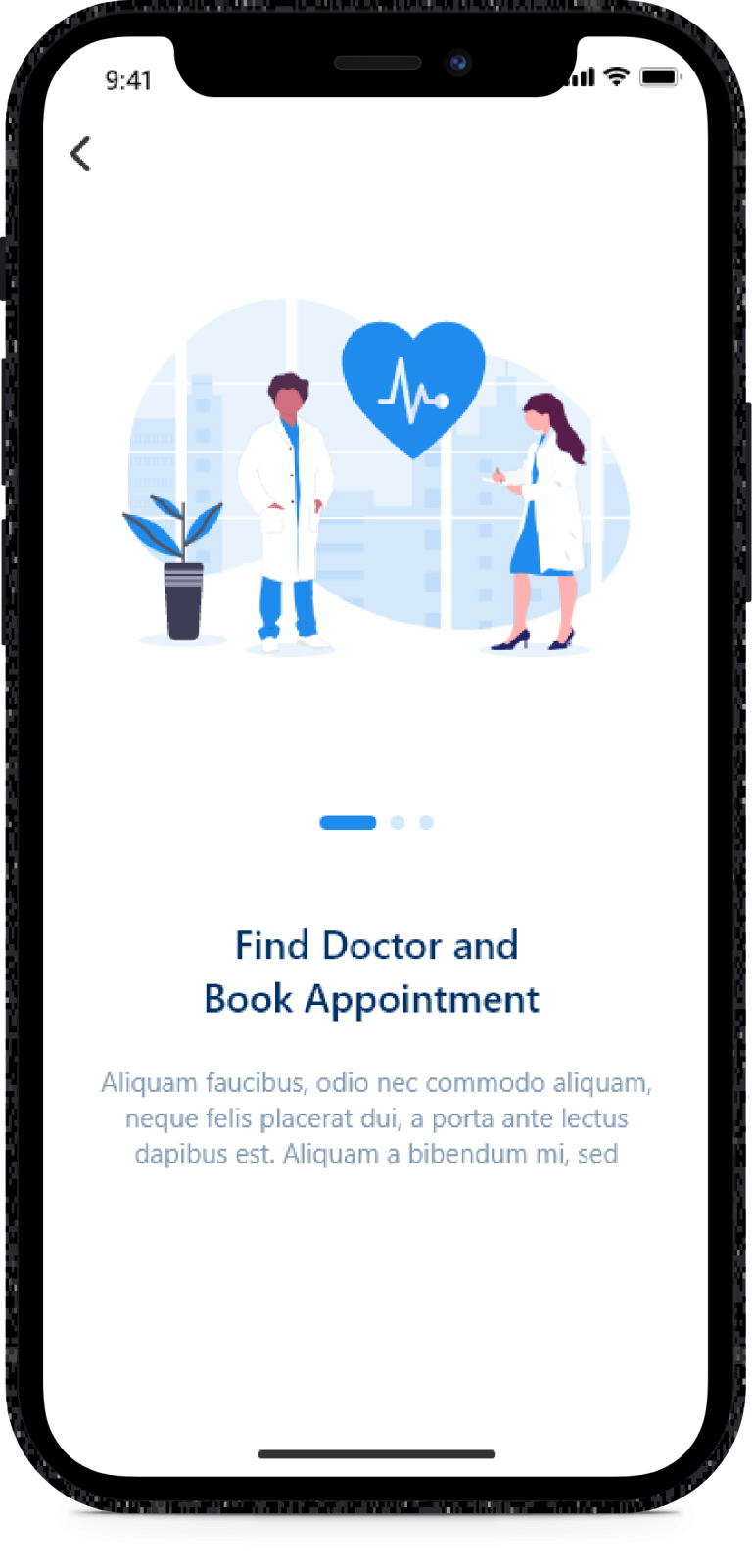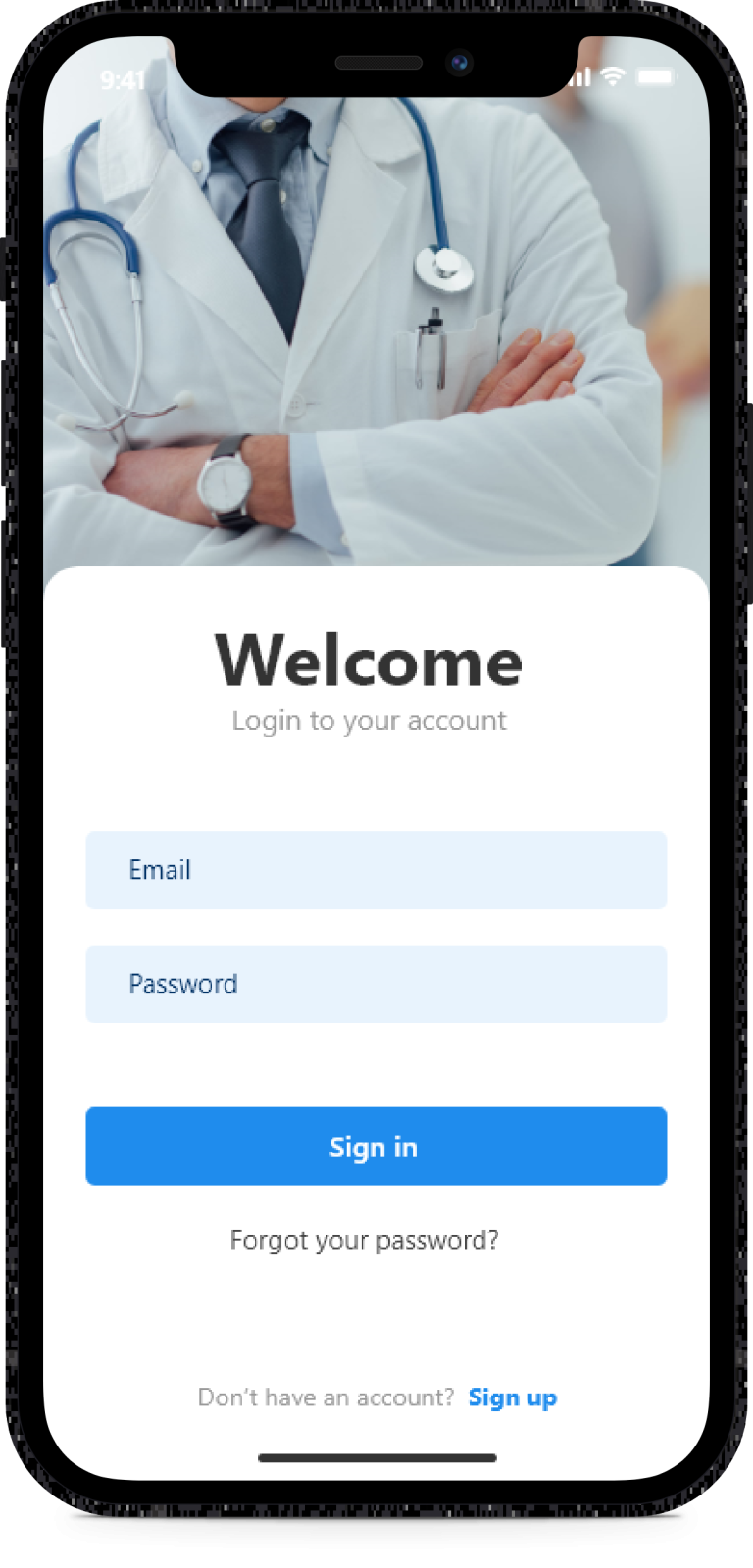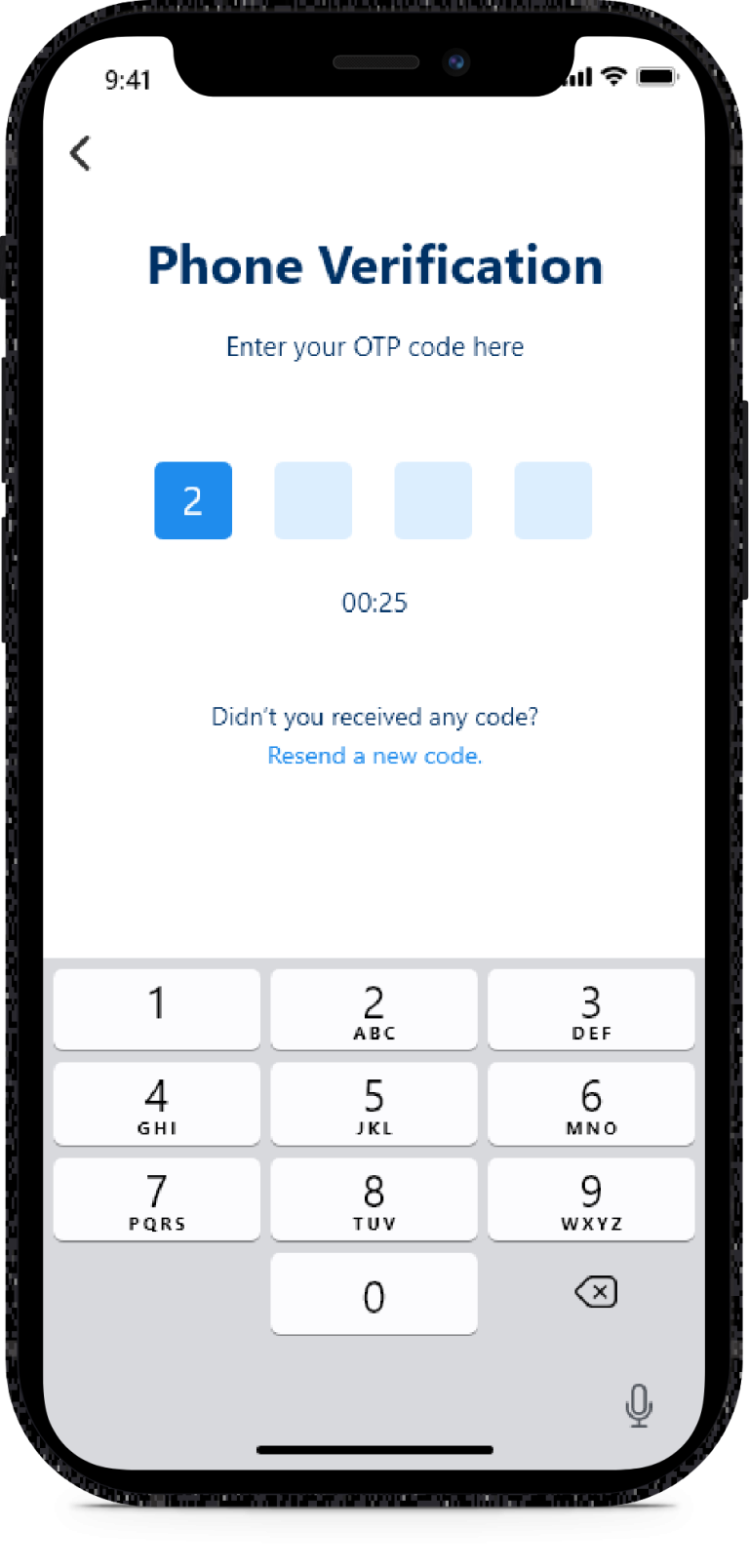 Striking Features to amaze users on the on-demand services platform

Find Doctors according to their Specialisation so there is no wasting of time. Contacting doctors are now easier. 

Doctro is a whole in one app that provides the facility of prescribing medicines to purchasing them from one place. 

You can call it an addon feature, that gives health and other basic knowledge in the form of articles. Get yourself with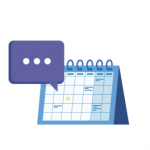 Get your suitable booking time for consulting doctors. Get your appointments approved in no time. 

Flexible and multi-languages are available as per your understanding and region. 

View the specialization treatments from specialized Doctors. This makes it easier to find doctors according to categories and precisely.